DALYA & JAMES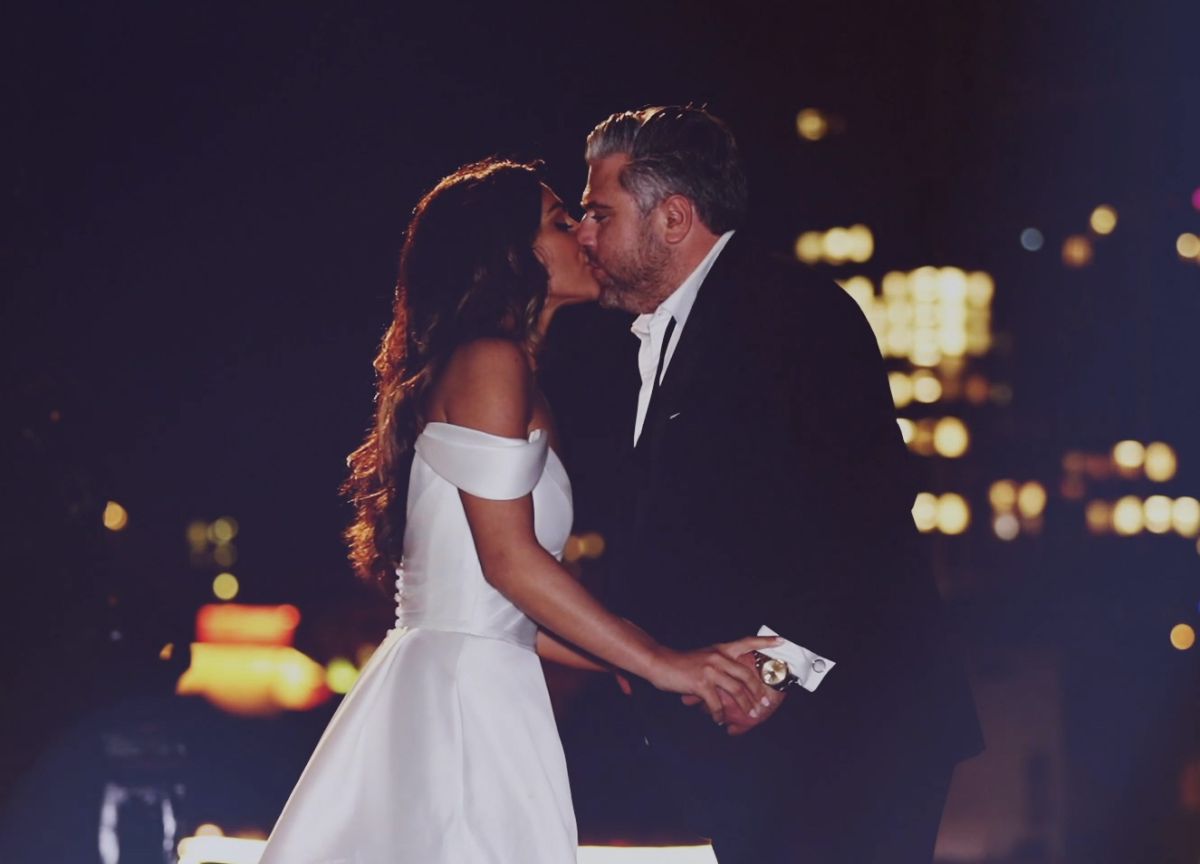 During these difficult times we all need something to pick us up and what is better at doing that than a wedding?!
Despite the downsides of having your wedding during this pandemic, there are many positives and the wedding of Dalya & James Castle is testament to just that. Their beautiful wedding at The Savoy London was in many ways more memorable than it may have been prior to the restrictions, due to its intimacy and the atmosphere created by those closest to them. We also had the family and friends who couldn't join us, be there virtually through Zoom. The virtual guests watched our livestream feed, whilst those in attendance were able to see those at home on two large screens on either side of the Chuppa. We've all had to adapt to Covid and find new ways of working and we feel privileged to be able to provide many new magical and memorable moments, like this, for our clients.
Plaudits of course go to Dalya and James for planning such a wonderful day in a short space of time and under ever changing restrictions but we must also congratulate The Savoy and Tony Page Ltd for putting on such a stunning wedding whilst keeping strictly to Covid regulations and keeping everyone safe.
It was a pleasure as always to work alongside Robert Shack Photography, a master of his craft under any circumstances and of course to be entertained by Muzika. Despite a maximum attendance of 15 people, Muzika helped the guests create an electric atmosphere throughout the evening (up until 10pm of course)!
We loved being back at this iconic hotel and filming such a beautiful wedding and if you're reading this and deliberating over having a wedding during these times – just watch this video to see how great it can be! Thank you Dalya and James for having us capture your special day.